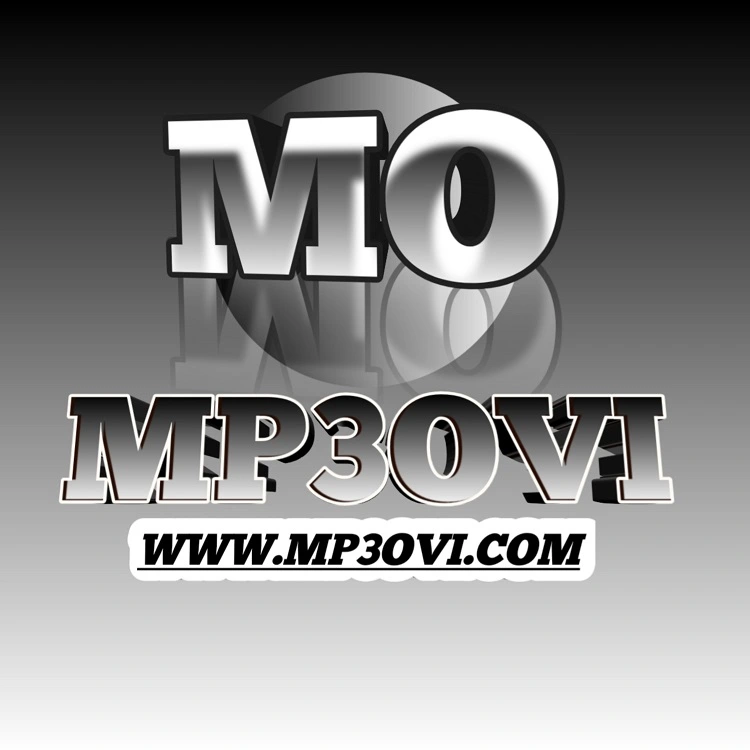 Welcome to our Social Media Guide and Tips Blog (Mp3Ovi)! We are passionate about helping individuals and businesses navigate the ever-changing landscape of social media. Our team is made up of experts in the field who have a wealth of knowledge and experience to share with you.
Our mission is to provide you with practical and effective strategies that you can use to build a strong and engaging social media presence. Whether you are a small business owner looking to expand your reach, a marketer seeking to improve your social media skills, or just someone who wants to improve your personal brand, we have the tips and resources you need to succeed.
We understand that social media can be overwhelming at times, with new platforms and features being introduced constantly. That's why we're here to help you stay up-to-date and make the most of the tools at your disposal. Our blog (Mp3Ovi) covers a wide range of topics, including content creation, community management, advertising, analytics, and much more.
In addition to our blog (Mp3Ovi), we offer a range of services to help you achieve your social media goals. Whether you need a social media audit, a custom strategy, or ongoing management, our team is here to help. We pride ourselves on providing personalized solutions that are tailored to your unique needs and budget.
We believe that social media should be fun and rewarding, not stressful and confusing. Our goal is to empower you with the knowledge and skills you need to succeed on social media, while also making the process enjoyable and engaging. So why not join our community today and start taking your social media game to the next level?
Join us today and start exploring the world of social media like never before!
112 Reynolds St
,
Albion
,
NY
14411
USA
Monday, Tuesday, Wednesday, Thursday, Friday, Saturday, Sunday
09:00 – 17:00